Dark White Mage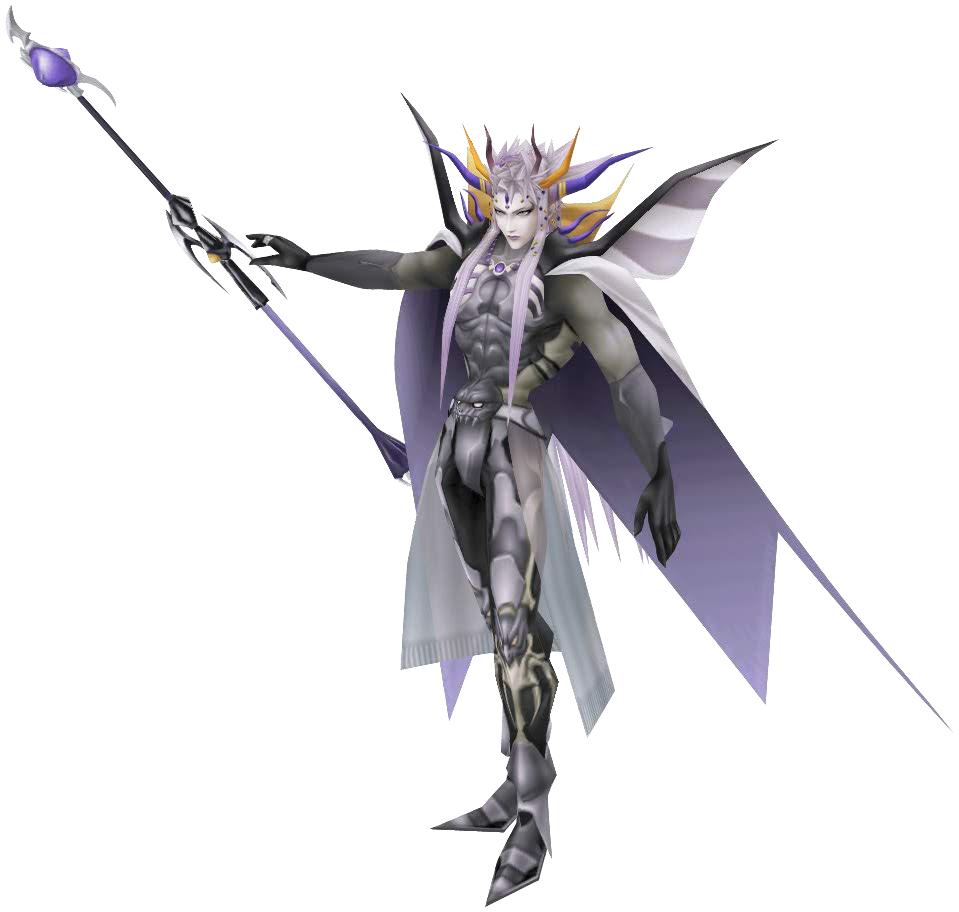 Dark white mages are good kind hearted people in ways that fish make great mountain climbers.
Truth be told they are power obsessed people who have the skills t support and heal their allies, by stealing life elsewhere - whether it's their own or an unsuspecting target.
Their abilities and their lust for power are the result from a deal1.
They are prone to manipulate and retaliate.
And please for the love of all the is good, and for the sake of your personal safety, do not call them grey mages. They don't take kindly to being called that…
| | |
| --- | --- |
| Strength | Low |
| Magic | Average |
| Vitality | High |
| Spirit | Average |
| Agility | Low |
| | |
| --- | --- |
| Command Skill | Wish or Runic |
| Support Skill | Toughness or Magic Up |
A while ago, when I asked for the missing puzzle piece for the dark classes. This was the chosen one2.
The user, doresh, said, "I might be interested to see what a Dark White Mage might look like XD"
And now this is here.
page revision: 6, last edited: 16 Dec 2014 10:01